IMPLEMENTATION
Learn about the brilliant companies we partner with to bring the best BI services to our clients!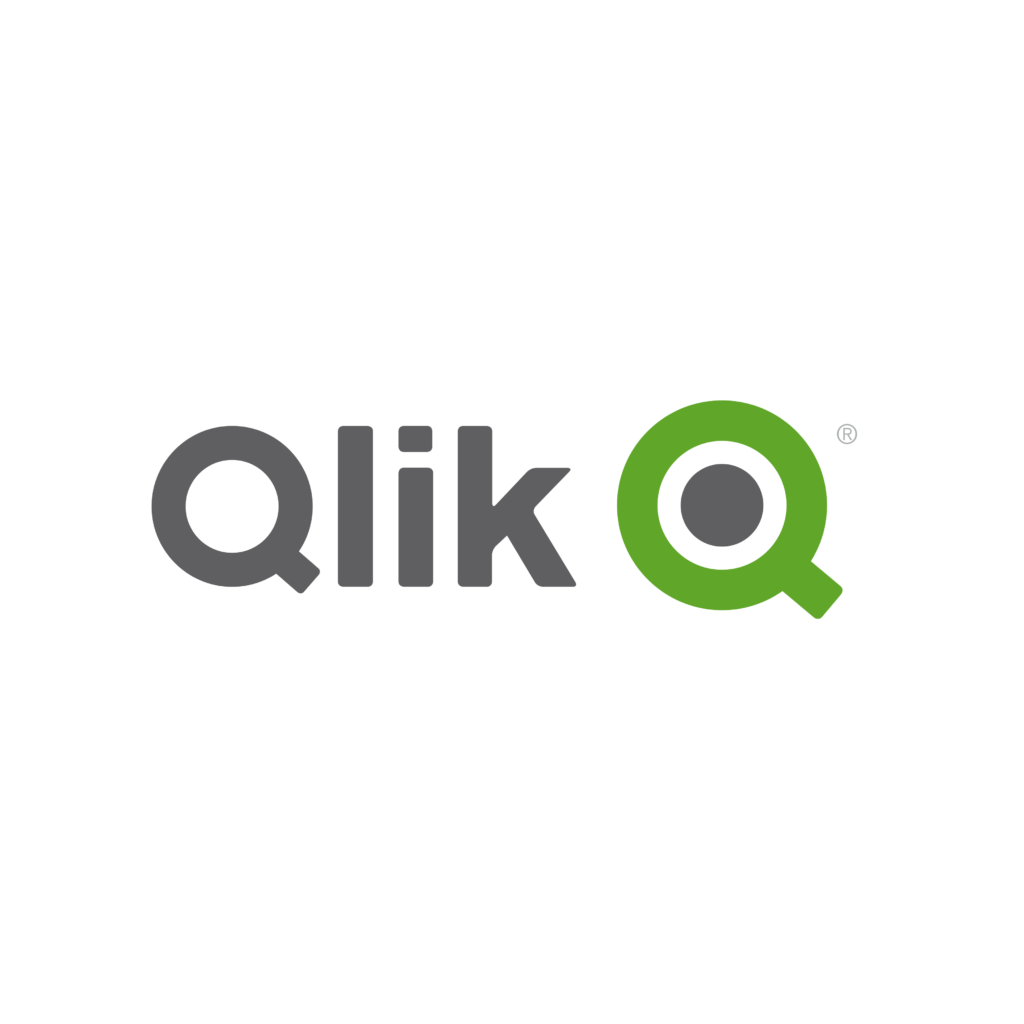 The Pyramid Platform provides direct access to any data, enabling governed self-service for any person and meeting any analytics need in a no-code environment. It combines data prep, business analytics, and data science into one frictionless platform to empower anyone with intelligent decision-making. This enables a strategic, enterprise-wide approach to business intelligence and analytics, from the simple to the sophisticated.
Here are some of the key benefits we have found using Qlik:
A fantastic team that's always a pleasure to work with.
Data integration replicates data from the most widely used sources to your target
Over 200 data connectors.
Citizen data science capabilities are ahead of other BI tools.
Learn more about Qlik
Tableau is the top BI visualization platform on the market. Their analytics software has become the standard for businesses, organizations, teams, and individual users.
At Align BI, when we create executive dashboards, which help display data sets for internal processes and executive meetings, Tableau is our platform of choice. We also conduct trainings and hosts user meetings for our clients who use Tableau.
Here are the key benefits that drive our partnership with Tableau:
Increases efficiency of analysis and data preparation hours.
Improves self-reporting within an enterprise.
Updates in real-time.
Makes key data points easy to understand and make decisions with.
Learn more about Tableau


Snowflake is a cloud-based data warehouse product, which helps collect enormous amounts of data in a central, easily accessible location. It is becoming more and more essential in the BI industry to have cloud-based solutions for your data warehousing.
Align BI partners with Snowflake to give our clients the cloud-based data warehousing option that is necessitated in a modern marketplace. As such, many of the datasets and warehouses that we construct are either built on Snowflake, or implemented there, later.
Here are the key benefits we've found of using Snowflake:
Is a fully operational ANSI SQL data warehouse.
Minimizes management costs and demands, due to frequent updates and excellent performance.
Handles diverse sources of data, and can convert XML, JSON, and Avro to SQL.
Scalable to virtually any amount of data or size of enterprise.
Learn more about Snowflake
Microsoft offers a variety of different products to the BI industry, mainly SQL Server, which is their proprietary database platform, and Power BI, which is a visualization platform like Tableau. The close integration between these two products helps make complex data organization and storing processes even easier.
At Align BI, we use these products to both build data warehouses and create executive dashboards to extrapolate and visualize that data. In particular, we use Microsoft's BI-related products to build OLAP cubes, so that our clients get a diversified array of data and ways to view that data, to provide analysis services, and for SQL server integration services (SSIQ).
Here are some key benefits that SQL Server provides:
Built-in AI options that enables machine learning capabilities.
Can be migrated to a cloud-spaced storage.
Integrates with a variety of apps, or allows you to build your own.
Is an excellent option for on-premise storage.
Learn more about Microsoft's SQL Server


Pyramid Analytics is a modern enterprise analytics platform that is a recognized innovator which allows a company to make better and faster decisions. They have combined self-service analytics along with legacy BI systems. Here at Align BI we look for a modern enterprise analytics platform and that is Pyramid Analytics.
Align BI partners with Pyramid Analytics to provide our clients with the fastest and most cost-efficient way to develop business strategies. Pyramid Analytics provides the most successful path to aligning your business needs with your enterprise data strategies.
Here are some of the key benefits we have found of using Pyramid Analytics:
Makes large scale analytics economically possible.
Built for rapid rollout that requires no extra software or professional services utilizing current data infrastructures.
Delivers self-servicing analytics in a centrally managed environment.
Learn more about Pyramid Analytics